Free Delivery
We come to you.
Refill Fast
Wait times less than 10 minutes.
Personalized Care
When you call, you speak to a person.
Locally Owned
Serving the communities of Franklin County.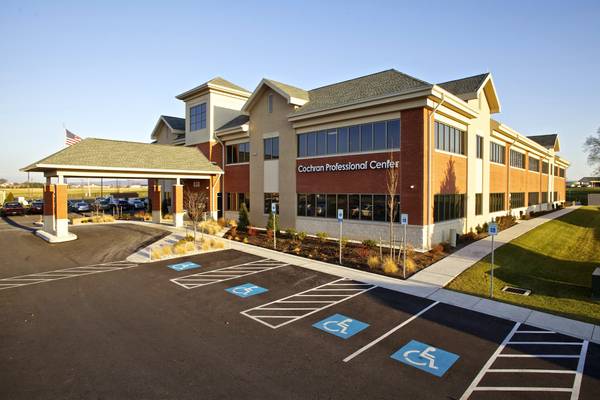 We opened for business in October of 2011. We are conveniently located in the Cochran Professional Center along with Keystone Women's Care, Keystone Internal Medicine, Keystone Walk In Care, and Keystone Pediatrics. We are just steps away from Keystone Behavioral Health and Keystone Family Medicine.
Anyone can use Keystone Pharmacy. We're happy to provide you with prescription medications as well as over the counter products. We accept most insurance plans and even offer our own $4 and $10 Generics plans. If you are more comfortable speaking Spanish, we can fill your prescriptions in that language instead of English.
Our friendly staff will be glad to help you get the medications you need as well as keep track of your allergies and contact your doctor regarding potential interactions between medications that you take. And, we're here to answer any questions you may have about your prescription or over the counter medications. Your health is important to us!